Welcome to my website! Download Xbox 360 demos and more!!!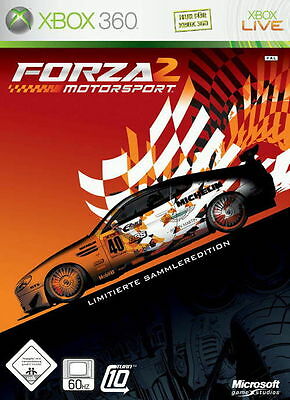 Forza Motorsport 2 Demo Mediafire link.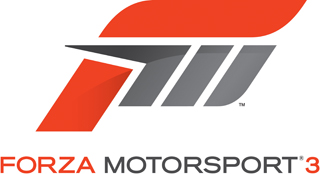 Forza Motorsport 3 Demo (COMING SOON!)
Blur PC (COMING SOON!)
Grand Theft Auto: San Andreas (COMING SOON!)
Quake 4 Xbox 360 Demo (COMING SOON!)
Project Gotham Racing 4 Demo (COMING SOON!)
If you want, you can go subscribe to my youtube channel right here! pclegend192's YouTube Channel.




What will you find on my website?
- Demos for Xbox 360 (and Xbox 360 only), news about videogames, tech, computers and more stuff
- Previews and works in progress of my coming videos
- Pictures of next coming games and more details about them
News section right here: NEWS PAGE.
*NEW* Tehbezt's Christmas home page is now avaliable, go check about this mini movie! TEHBEZT'S CHRISTMAS HOME PAGE *NEW*.
That's all for the website, this is still under construction!