BREAKING!! LEAKED PICTURES OF THE NEW IPHONE 4G AND NEW APPLE TABLET "IPAD"
Pay attention apple fans, because we have leaked images of the new devices from Apple, the iPhone 4G and the iPad!! According to a video by the user Alex H on YouTube, this will be the new iPhone 4G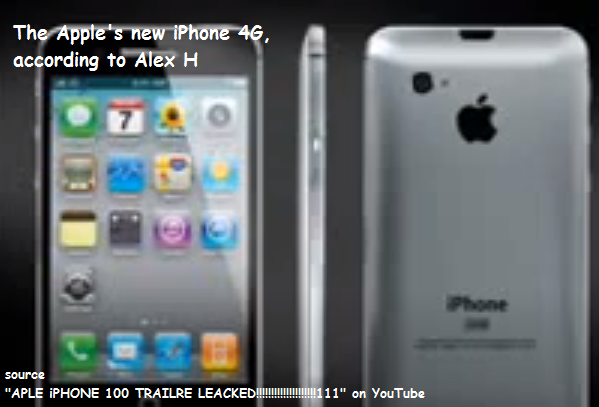 But then we realized this was a false leak, but don't feel bad, here's our leaked images of the new iPhone 4G!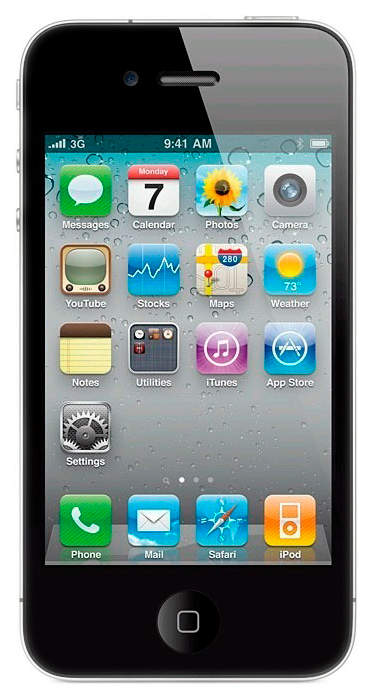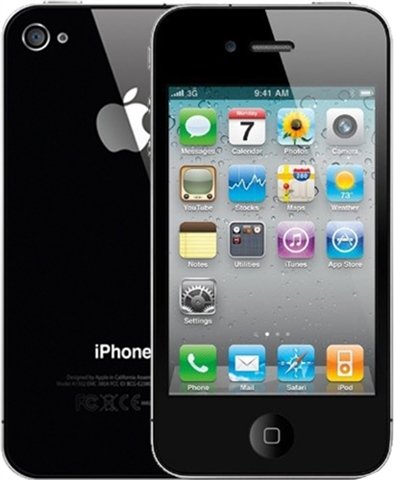 Cool huh? This will be the new iPhone 4G that is gonna come soon in the year 2010. This phone is almost similar to an iPhone third gen but much luxurious. Now, let's take a look at the ONLY leaked image of the iPad, the very first Apple tablet. If you liked the tablet concept (like the Windows XP HP Tablet PC), then you're gonna like the new Apple iPad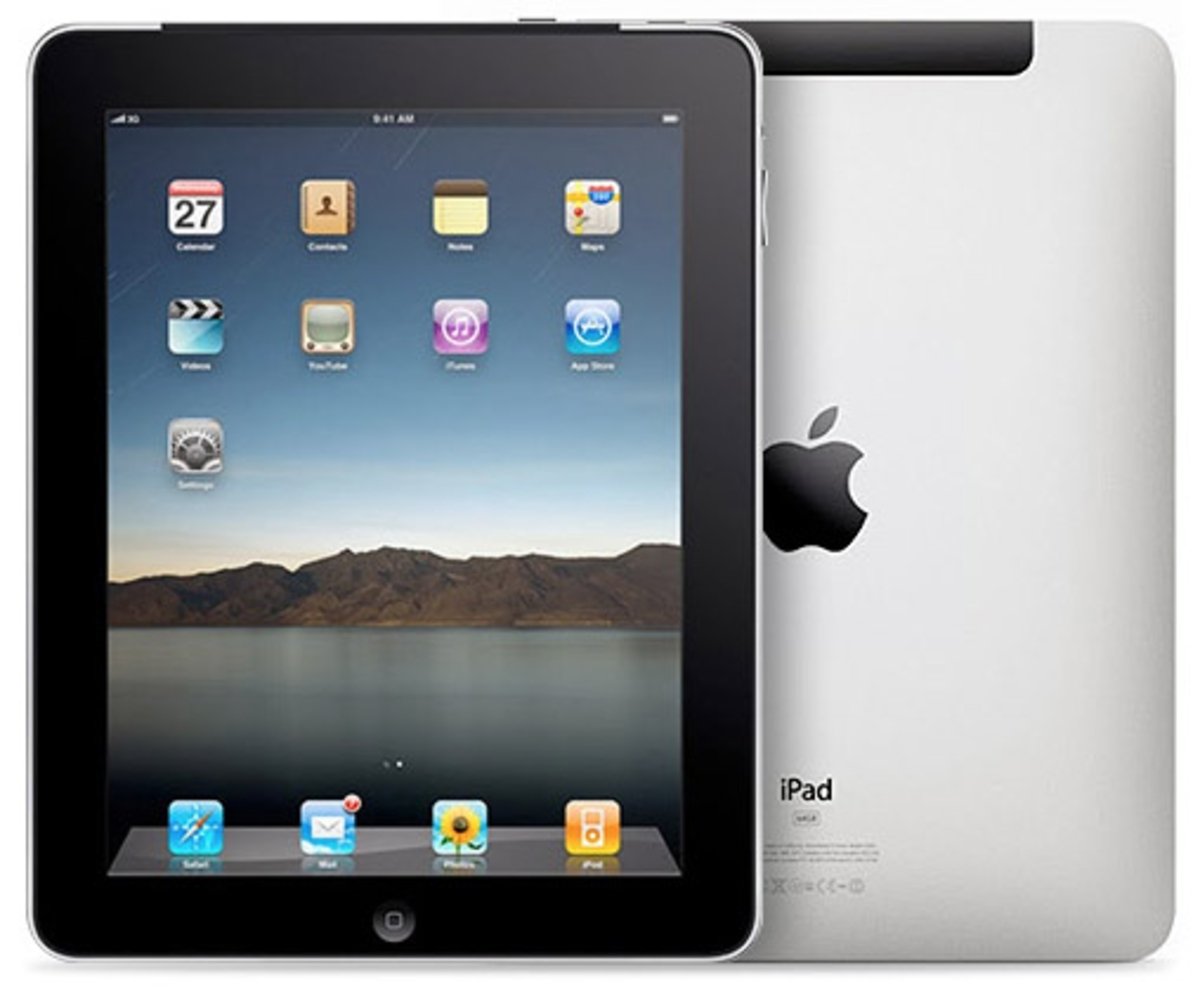 This tablet is absolutely wholesome! It looks way more luxurious than the normal tablets that you could find on any store, like the Toshiba Thrive XD! Anyways, this was the news for today, we will get you updated with more if we can find more leaked images of Apple products or any other product. See you later!